Are you a reseller, vendor or distributor looking for a trusted IT hardware supplier? If you are buying our products to sell on to an end user, require stock for your warehouse or are buying in bulk, we can offer discounted prices along with our 1 year warranty and reliable blind shipments.
To set up a trade account, please email our Trade team on rfq@intelligentservers.co.uk, or give our team a call on 01423 223430.
.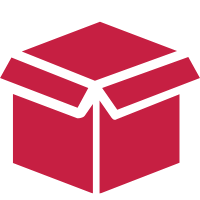 250,000 IT parts
Huge inventory in stock, ready to ship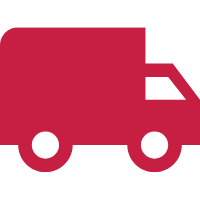 Free UK delivery
€20 shipping to Europe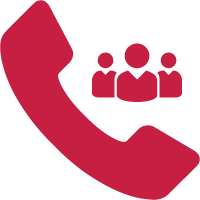 Quotes within minutes
Our average quote time is 15 minutes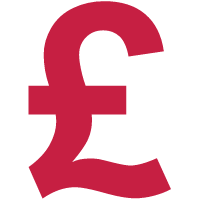 Competitive Pricing
Bulk discounts and flexible pricing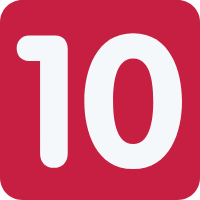 10+ years
Over a decade of experience refurbishing hardware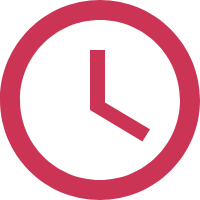 Late cut-off times
Here when you need us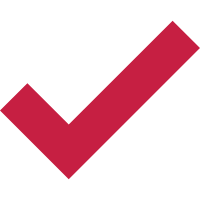 Trust us with your blind shipments
We ship thousands every year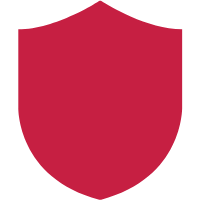 1 year warranty
Included with all hardware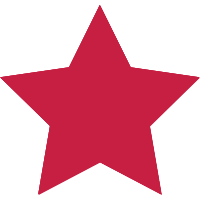 100% positive feedback
from our trade accounts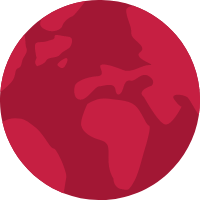 Shipping to over 100 countries
with our trusted couriers
.
250,000 Professionally Refurbished IT Parts in Stock
Our stock list of over 5,000 part numbers from brands such as HPE, Dell, Cisco and Intel include:
Servers - HPE ProLiant BL, DL, ML, SL, BladeSystem; Dell PowerEdge R, M, T; IBM Blade Center, Blade System and I, P, Z Series
Storage Arrays - HPE 3PAR 7000 and 8000 Series, EVA, SAN, MSA, StorageWorks, StoreEver; Dell Compellent, Dell EqualLogic, Dell PowerVault DAS and SAN
Networking - HPE ProCurve, StoreFabric, Brocade; Cisco Catalyst Switches, Routers, Nexus Switches and 2500, 65XX, 7XXX, 800 Series
Workstations - HP Z Series; Dell Precision
Desktops - HP Elite and EliteDesk; Lenovo ThinkStation
Laptops - HP EliteBook, Dell Latitude, Lenovo ThinkPad
Hard Drives - HPE, Dell, Seagate, Samsung, WD; 2.5inch and 3.5inch, HDDs and SSDs, MSA Drives, SAS, SATA
Components - DDR2, DDR3, DDR4 & SODIMM Memory, Intel & AMD Processors, Nvidia & AMD Graphics Cards, Networking Components, Cards, Adapters, HBA, Power Supplies, Rail Kits and lots more!
Let our Trade team or your account manager know if you would like to receive our regular stocklist emails.
Meet the Trade Team!
Meet our friendly Trade sales team, who build reliable relationships with our valued resellers, vendors and distributors. With many years of experience in the IT channel, the team will always be on hand to offer friendly and professional support. You can reach out to any of our Trade sales team by emailing rfq@intelligentservers.co.uk. Also please do connect with the team on LinkedIn!