Founded in 2011, IntelligentServers.co.uk is one of Europe's leading refurbished Server, Storage, Networking and Component resellers, specialising in HPE, Dell and Cisco. With over 10 years' of experience refurbishing all aspects of used enterprise IT hardware, you can trust in Intelligent Servers to deliver your IT hardware on time and to a grade A refurbished standard.
Our website and ethos has been designed around the IT technician. We understand the strict deadlines and project commitments an IT Manager has to deal with a day to day basis, this is why we've become a very successful competitor within the refurbished enterprise computer hardware industry, and we'll continue to strive to become the best in our game.
.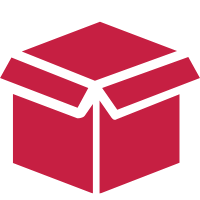 250,000 IT parts in stock
Huge inventory of professionaly refurbished IT hardware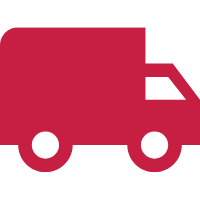 Free delivery
Free shipping on all orders worldwide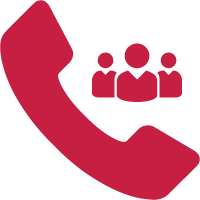 Legendary support
Experienced sales team, Cisco certified staff & ex-IT managers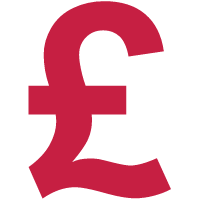 Save up to 80%
Choosing refurbished saves your IT budget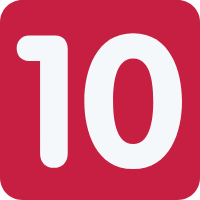 10+ years of experience
Over a decade of experience refurbishing hardware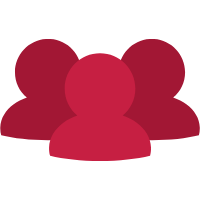 5,000 customers
Thousands of happy customers come back for more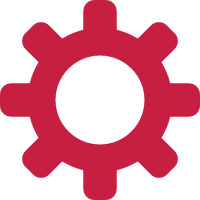 Configure hardware online
Build IT hardware to your exact requirements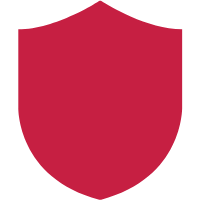 3 year warranty
Including market leading remote setup and support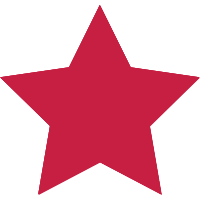 5 star rated
We're 5 star rated on TrustPilot, Google Reviews and eBay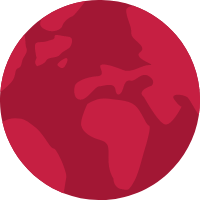 Over 100 countries
Our hardware is powering businesses in over 100 countries
.
Over 250,000 IT Parts in Stock
We have over 250,000 IT parts in stock including over 5,000 products listed on IntelligentServers.co.uk. If you can't find what you're looking for please get in touch with our sales team for a quote. This list will give you a bit more of an idea into what products and services we offer:
Servers - HPE ProLiant BL, DL, ML, SL, BladeSystem; Dell PowerEdge R, M, T; IBM Blade Center, Blade System and I, P, Z Series
Storage Arrays - HPE 3PAR 7000 and 8000 Series, EVA, SAN, MSA, StorageWorks, StoreEver; Dell Compellent, Dell EqualLogic, Dell PowerVault DAS and SAN
Networking - HPE ProCurve, StoreFabric, Brocade; Cisco Catalyst Switches, Routers, Nexus Switches and 2500, 65XX, 7XXX, 800 Series
Workstations - HP Z Series; Dell Precision
Desktops - HP Elite and EliteDesk; Lenovo ThinkStation
Laptops - HP EliteBook, Dell Latitude, Lenovo ThinkPad
Hard Drives - HPE, Dell, Seagate, Samsung, WD; 2.5inch and 3.5inch, HDDs and SSDs, MSA Drives, SAS, SATA
Components - DDR2, DDR3, DDR4 & SODIMM Memory, Intel & AMD Processors, Nvidia & AMD Graphics Cards, Networking Components, Cards, Adapters, HBA, Power Supplies, Rail Kits and lots more
Services: Hosting, ITAD, Buy Back, IT Rental
.

.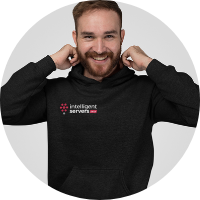 Experienced, Technically Minded Account Managers
Whether you're looking for a tailored solution to meet a certain application requirement or to meet a tight budget, our team of experienced, technically minded sales account managers are able to help you build, configure and scale a refurbished Server, Storage or Networking solution to fit your needs.
We are skilled in all areas of refurbished IT hardware configuration and sales, including all the major brands like HPE, Dell and Cisco, along with many popular software operating systems like Microsoft Windows Server, Linux, VMware ESX vSphere, Citrix Xen Server and Microsoft Hyper-V. So, if you're looking for technical advice, we can certainly help and guide you all the way. Find out more about the people behind Intelligent Servers on our Meet the Team page.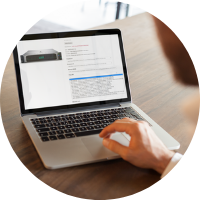 One-of-a-kind Online Build Tool
Because we're a technically minded bunch, we thought our website should be more tailored towards a technical audience instead of a purchasing audience. With this in mind, we've designed all our refurbished Servers, Storage and Networking equipment listed on the website to be fully configurable from the base up. Unlike many other refurbished IT hardware websites, you can configure everything with all the popular refurbished options you'll find listed on the manufactures data sheets.
If you go ahead and click on a Server, you can configure everything you need installed inside the Server prior to shipping. You have a choice of all the popular CPU's, Memory configurations, Hard Drives, NIC Cards, Fibre Cards, Array Controllers, Battery Backed Cache, Power Suppliers and Rack Mount Rail Kits all at cheap, competitive prices. You can pick and choose to tailor your refurbished Server to the exact spec you need and budget. This takes away the pain of having to shop elsewhere for other components that you might need to complete your server configuration. Find out more on our Online Build Tool page.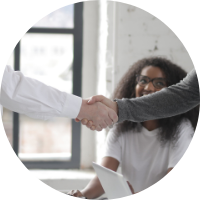 Market leading Three Year Warranty including Remote Support
As part of our excellent after sales support we provide a three year, next business day (1-3 working days for Europe) hardware replacement warranty for all our refurbished Servers, Storage, Networking and Components. We also offer free remote support for the life of the warranty. Whether it's straight telephone support or remote access support into your new IT hardware, we'll help you configure your new hardware whether you're having configuration issues or you're having a hard time connecting your Server, Storage or Networking equipment to your current infrastructure. Find out more on our Three Year Warranty page.
.